VFD Manufacturer | Wholesale Supplier from China - OEM Exporter
Introducing the Hubei Heju Inverter Co., Ltd., we are excited to present our newest product, the Variable Frequency Drive (VFD). Designed with cutting-edge technology, our VFD offers unmatched performance and efficiency for various industrial applications.

The Hubei Heju VFD boasts advanced features such as precise speed control, high torque output, and reliable operation. With its user-friendly interface, it provides a seamless experience, making it simple to adjust parameters and monitor operations. Our VFD is specifically engineered to enhance productivity, reduce energy consumption, and optimize the overall performance of your equipment.

Manufactured to meet the highest quality standards, the Hubei Heju VFD is built for durability and longevity. Its robust design ensures reliable performance even in harsh environments. Furthermore, this versatile product is compatible with a wide range of motors, allowing for flexible integration into diverse systems.

By choosing the Hubei Heju Inverter Co., Ltd., you are investing in a trustworthy and innovative partner. As a leading manufacturer of electrical equipment, we are committed to delivering superior products that exceed customer expectations. Our VFD will revolutionize your operations, offering unparalleled control and energy savings. Choose quality, choose Hubei Heju Inverter Co., Ltd., and experience the future of power conversion.
Hubei Heju Inverter Co., Ltd.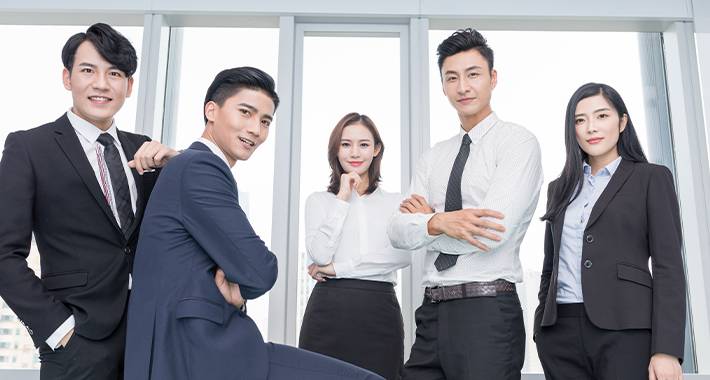 Vfd Supplier China: Wholesale, Exporter & OEM Manufacturer
Reviews
Related Videos
Introducing the revolutionary VFD (Variable Frequency Drive), a game-changer in the field of motor control technology. Designed to enhance the efficiency and performance of various electrical systems, this cutting-edge device is set to transform the way we think about energy management.

With its advanced technology and intelligent design, the VFD offers a wide range of benefits. First and foremost, it allows for precise control of motor speed, ensuring optimal performance in any given application. This translates into significant energy savings, as the VFD adjusts the power output to match the load requirements. By decreasing the speed when full power is unnecessary, it not only reduces energy consumption but also extends the lifespan of the motor, reducing maintenance and replacement costs.

Additionally, the VFD enhances the overall reliability and safety of your electrical systems. It prevents motor damage caused by abrupt starts and stops, eliminating the risk of sudden power surges. Its inbuilt protection features safeguard against overloads, voltage fluctuations, and short circuits, ensuring the longevity of your equipment and providing a secure operating environment.

Furthermore, the VFD offers unparalleled flexibility, as it can be easily integrated into existing systems or deployed as part of new installations. Its user-friendly interface enables straightforward programming and monitoring, allowing for effortless adjustments and real-time performance tracking.

Whether you are looking to upgrade your industrial equipment or optimize energy consumption in commercial buildings, the VFD is the solution you have been waiting for. Embrace this cutting-edge technology and revolutionize your electrical systems with the VFD, the future of motor control.
Love the efficiency and reliability of this VFD! It has greatly improved my motor control and saved energy. Highly recommend!
Mr. Wayne Wang
The Vfd is an efficient device that controls the speed of an electric motor. It's compact, versatile and easy to use, making it a must-have product for any industrial application.
Mr. zhengjun li
Contact us
Mr. Zako Zhong: Please feel free to give your inquiry in the form below We will reply you in 24 hours