Top VFD Drive Manufacturer in China | Wholesale and Exporter Supplier
Introducing Hubei Heju Inverter Co., Ltd.'s innovative VFD Drive! Designed to revolutionize the way industries operate, our state-of-the-art Variable Frequency Drive (VFD) is an advanced solution that enhances energy efficiency and maximizes productivity.

The VFD Drive, developed by our team of experts, offers precise control and flexibility to various applications, enabling businesses to optimize their operations like never before. Equipped with cutting-edge technology, our VFD Drive ensures smooth motor control, reducing energy consumption and minimizing operational costs.

With a user-friendly interface and intuitive design, our VFD Drive is easy to install and operate, allowing for quick integration into existing systems. Its robust construction and reliable performance make it suitable for demanding environments, ensuring long-term durability and continuous operation.

Safety features, such as overload protection and short circuit prevention, guarantee a secure working environment. Additionally, our VFD Drive is equipped with advanced monitoring capabilities, enabling real-time diagnostics and proactive maintenance.

At Hubei Heju Inverter Co., Ltd., we strive to provide top-notch solutions to our customers. Our VFD Drive is a testament to our commitment to innovation and excellence. Discover the future of motor control with Hubei Heju Inverter Co., Ltd.'s VFD Drive!
Hubei Heju Inverter Co., Ltd.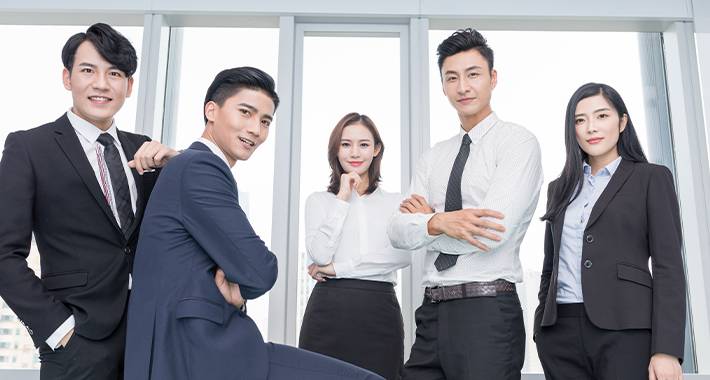 Top VFD Drive Manufacturer and Exporter in China - Wholesale Supply and OEM Solutions
Reviews
Related Videos
Introducing our groundbreaking VFD Drive, the perfect solution for precision control and energy savings in industrial applications. Our state-of-the-art VFD Drive is designed to transform and optimize the performance of your motors, providing unmatched efficiency and reliability.

With our VFD Drive, you can say goodbye to wasteful energy consumption and hello to significant cost savings. By precisely controlling the speed and torque of your motors, our intelligent drive ensures that you only use the energy you need, resulting in increased efficiency, reduced power consumption, and lower operating costs. With rising energy prices and growing concerns about environmental sustainability, our VFD Drive is the perfect choice for businesses looking to maximize savings while minimizing their carbon footprint.

Not only does our VFD Drive offer exceptional energy efficiency, but it also guarantees precise control of your motors, allowing for seamless speed adjustments and enhanced performance. Whether you're operating pumps, fans, conveyors, or any other motor-driven equipment, our VFD Drive ensures optimal performance and eliminates the risk of motor damage caused by voltage fluctuations or sudden starts and stops.

Installation and integration of our VFD Drive are hassle-free thanks to its user-friendly interface and comprehensive documentation. Our expert team is also available to provide support and guidance, ensuring a smooth transition and maximum benefit from your investment.

Upgrade your operations to the next level with our cutting-edge VFD Drive. Experience increased energy efficiency, improved motor control, and substantial cost savings. Join numerous satisfied customers who have already revolutionized their industrial processes with our VFD Drive. Contact us today to learn more about how our VFD Drive can transform your operations and help you achieve unparalleled success.
The VFD Drive is a game-changer! It delivers outstanding performance, efficiency, and reliability. The perfect solution for all your motor control needs.
Ms. Vicky Jiang
The VFD Drive is a reliable and efficient solution for controlling the speed of electric motors. Easy to install and user-friendly interface." #productreview #engineering #automation
Ms. Chaya Peng
Contact us
Ms. Jessica Song: Please feel free to give your inquiry in the form below We will reply you in 24 hours