VFD Controller Manufacturer - High Quality Controllers from China. Get wholesale prices from top Exporter. OEM options available.
Introducing the VFD Controller by Hubei Heju Inverter Co., Ltd. Designed to revolutionize industrial automation, our state-of-the-art VFD Controller enhances energy efficiency and productivity like never before. A Variable Frequency Drive (VFD) is a critical device in any motor control system, and our advanced controller offers unparalleled performance and cutting-edge features.

With our VFD Controller, you can precisely adjust the motor speed, providing smooth and accurate control over a wide range of applications. Its user-friendly interface ensures effortless operation, even for those unfamiliar with motor control systems. The intelligent software allows for easy monitoring and diagnostic capabilities, enabling timely maintenance and minimizing downtime.

Our commitment to quality and reliability is reflected in the superior design and manufacturing of our VFD Controller. With top-of-the-line components and rigorous testing processes, you can trust that our product meets the highest industry standards. Furthermore, our controller is equipped with comprehensive safety features to protect both the motor and the operator.

Upgrade your industrial processes with Hubei Heju Inverter Co., Ltd.'s VFD Controller. Experience increased efficiency, reduced energy consumption, and improved productivity. Trust in our expertise and choose our VFD Controller to take your operations to new heights.
Hubei Heju Inverter Co., Ltd.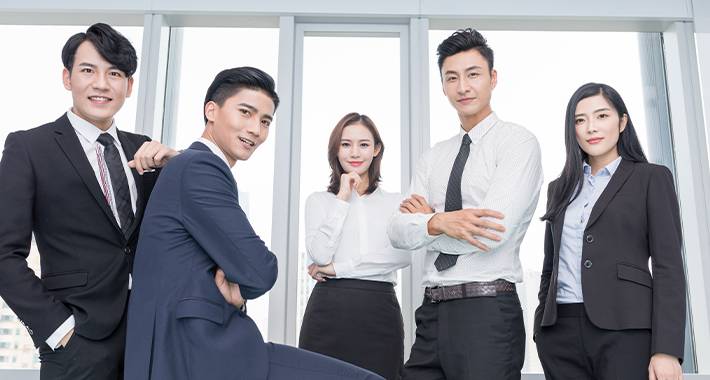 Premium VFD Controller | Leading Manufacturer and Supplier from China
Reviews
Related Videos
Introducing our cutting-edge VFD Controller, the ultimate solution to manage and optimize your industrial motor systems. Designed with precision and reliability in mind, our VFD Controller sets new standards in motor control technology. With its advanced features and user-friendly interface, it provides unparalleled performance and efficiency.

Equipped with state-of-the-art technology, our VFD Controller offers precise and variable speed control, allowing you to customize motor operations based on your specific requirements. Its intelligent design ensures a smooth and seamless transition between speed ranges, minimizing wear and tear, and extending the lifespan of your motors. By efficiently regulating the speed and torque, it helps reduce energy consumption and operating costs, making it an eco-friendly and cost-effective choice.

Our VFD Controller also incorporates comprehensive protection mechanisms to safeguard your motors from damage caused by voltage fluctuations, overheating, or overloading. With built-in safety features, it ensures the utmost security for your equipment and personnel, giving you peace of mind and minimizing the risk of accidents.

Installation and operation of our VFD Controller are straightforward, with a user-friendly interface that simplifies the programming and monitoring process. Its intuitive control panel allows for easy access to various parameters, enabling quick adjustments and system optimization to meet changing operational needs.

Whether you need to regulate the speed of an electric motor for an industrial application or enhance the efficiency of your machinery, our VFD Controller delivers unmatched performance and control. Embrace the future of motor control technology with our VFD Controller and unleash the true potential of your industrial systems. Experience precision, efficiency, and reliability like never before.
The Vfd Controller is a game changer for controlling AC motor speeds. Its reliable performance and user-friendly interface make it the perfect addition to any industrial setup." #productreview #VFDController #industrialautomation
Mr. tony gao
The VFD Controller is an excellent product for controlling motor speed and managing energy consumption. Its user-friendly interface makes it easy to operate and program, while its compact design allows for easy installation. Overall, a great investment for any industrial application.
Ms. Sophia Li
Contact us
Mr. harry Li: Please feel free to give your inquiry in the form below We will reply you in 24 hours