Find the Best LS Hybrid Inverter Manufacturer for Wholesale Supply - Leading Exporter from China
Introducing the LS Hybrid Inverter, an innovative product by Hubei Heju Inverter Co., Ltd. that combines the advantages of solar and battery systems to provide sustainable and reliable energy solutions. With its advanced hybrid technology, the LS Hybrid Inverter efficiently manages the energy flow between solar panels, batteries, and the grid, ensuring optimal performance and energy savings.

Equipped with a high-performance MPPT solar charge controller and advanced battery management system, the LS Hybrid Inverter allows for flexible installation and integration with various batteries. Its user-friendly LCD screen and intuitive interface make it easy to monitor and control the system, enabling seamless integration into homes, businesses, and off-grid environments.

The LS Hybrid Inverter is built with durability and safety in mind, featuring state-of-the-art protection mechanisms against overvoltage, overcurrent, and short circuits. With its efficient energy management and reliable performance, the LS Hybrid Inverter is the perfect choice for anyone looking to reduce their energy costs and environmental impact.
Hubei Heju Inverter Co., Ltd.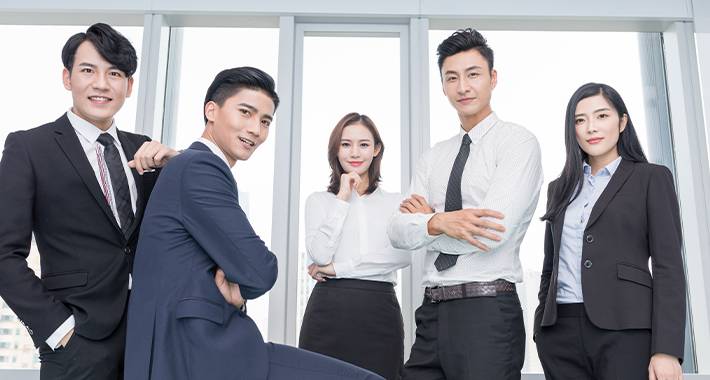 Buy Ls Hybrid Inverter from Top Manufacturer at Wholesale Prices | OEM and Exporter from China
Reviews
Related Videos
Introducing the LS Hybrid Inverter, the ultimate solution for efficient and sustainable power generation. Designed with cutting-edge technology and innovative features, this inverter is set to revolutionize the way we harness and utilize renewable energy.

The LS Hybrid Inverter boasts an unparalleled level of versatility and flexibility. It seamlessly combines the power of solar panels and battery storage, allowing users to maximize their energy production and optimize self-consumption. With this intelligent system, excess energy generated during the day is stored and made available for use during peak demand periods or at night when sunlight is limited.

What sets the LS Hybrid Inverter apart is its advanced monitoring and control capabilities. Equipped with a user-friendly interface, users can effortlessly track their energy production, consumption, and battery status in real-time. Additionally, the inverter offers remote control functionality, enabling users to access and control their system anytime, anywhere via a smartphone or computer.

Not only does the LS Hybrid Inverter provide exceptional performance, but it is also eco-friendly. By harnessing the power of renewable energy sources, users can significantly reduce their carbon footprint and contribute to a greener future. Furthermore, the inverter is built with robust materials and cutting-edge engineering, ensuring durability and longevity.

In conclusion, the LS Hybrid Inverter is the perfect choice for those who seek a reliable and efficient power generation solution. With its unmatched versatility, advanced monitoring capabilities, and eco-friendly design, this inverter promises to transform the way we harness renewable energy. Experience the power of innovation with the LS Hybrid Inverter and embark on a sustainable energy journey today.
The LS Hybrid Inverter is a must-have product for anyone looking to go green and benefit from a reliable power supply. This cutting-edge device is easy to use and highly efficient, making it an excellent investment for both homes and businesses.
Mr. ZhiRong Liu
The LS Hybrid Inverter is a top-notch product that provides efficiency and durability. Its advanced technology ensures reliable performance for your home or office. Highly recommended! #LSHybridInverter #Efficient #Reliable #Durability
Ms. Helen Huang
Contact us
Ms. Shelly Xu: Please feel free to give your inquiry in the form below We will reply you in 24 hours