High-quality Frequency Inverters from Leading Manufacturer in China - Wholesale and Exporter available for OEM Supply
Hubei Heju Inverter Co., Ltd. provides state-of-the-art frequency inverters designed for a variety of industrial applications. Our frequency inverters have been efficiently designed to meet the needs of industries ranging from agriculture to manufacturing, and are trusted for their high-quality performance and reliability.

Our frequency inverters, also known as variable frequency drives (VFDs), are designed to regulate the speed of electric motors to improve efficiency while reducing operational costs. Our products are highly efficient, providing you with reduced energy consumption and improved control of your systems. Additionally, they offer increased production capacity, improved motor lifespan, and enhanced motor control for both AC and DC motor applications.

At Hubei Heju Inverter Co., Ltd., we offer a comprehensive range of frequency inverters for various industries that follow strict quality standards. Our commitment to customer satisfaction is evident in our production techniques and customer service. Trust our frequency inverters to deliver reliable, durable and cost-efficient performance that meets all your needs. Contact us today to learn more about our products and services.
Hubei Heju Inverter Co., Ltd.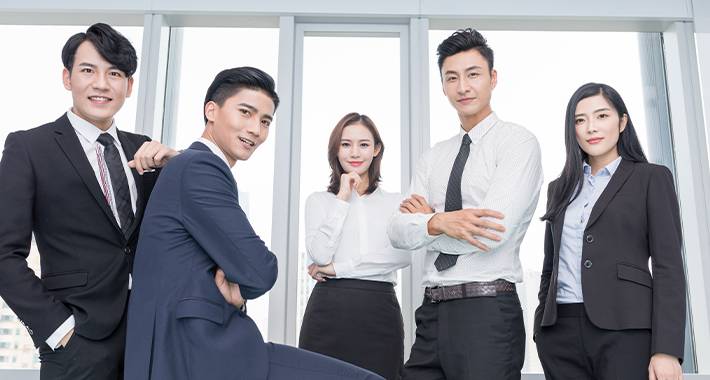 Top Manufacturer of Frequency Inverters in China - Wholesale Supplier and OEM Exporter
Reviews
Related Videos
Introducing our state-of-the-art Frequency Inverter, a groundbreaking solution that is set to revolutionize the way you control and optimize your electrical systems. Designed with precision and efficiency in mind, our frequency inverter guarantees unrivaled performance, making it perfect for a wide range of applications.

With its cutting-edge technology, our frequency inverter provides seamless control over the speed and torque of your motors, resulting in enhanced energy savings and precise motor control. By adjusting the frequency and voltage of the power supplied to the motors, our inverter allows you to achieve the desired speed and performance, increasing the overall efficiency of your system.

The versatility of our frequency inverter is unmatched, catering to various industries including manufacturing, HVAC, water treatment, and many more. Whether you need to control the speed of your pumps, fans, or compressors, our frequency inverter can handle it all. Plus, with its user-friendly interface and intuitive design, operating our inverter is a breeze, even for those with limited technical knowledge.

But that's not all; our frequency inverter has been built to withstand harsh operating conditions, ensuring long-lasting and reliable performance. Equipped with advanced protection features, such as overload and short circuit protection, our inverter guarantees the safety of both your equipment and operators.

Investing in our innovative frequency inverter means investing in a more efficient and cost-effective electrical system. Say goodbye to unnecessary energy consumption and hello to optimized performance with our cutting-edge frequency inverter. Upgrade your operations today and experience the difference firsthand.
The frequency inverter I purchased exceeded my expectations! It provides smooth and efficient power control, making it a must-have for any industrial application. Highly recommend!
Ms. Lindy Chen
The frequency inverter is a game-changer! It's helped reduce energy usage, improve motor control and save on maintenance costs. A must-have product!
Mr. Russell zheng
Contact us
Ms. Miu Ng: Please feel free to give your inquiry in the form below We will reply you in 24 hours